Dr Jonathan Chan – Ophthalmic Surgeon and Eye Specialist in Scotland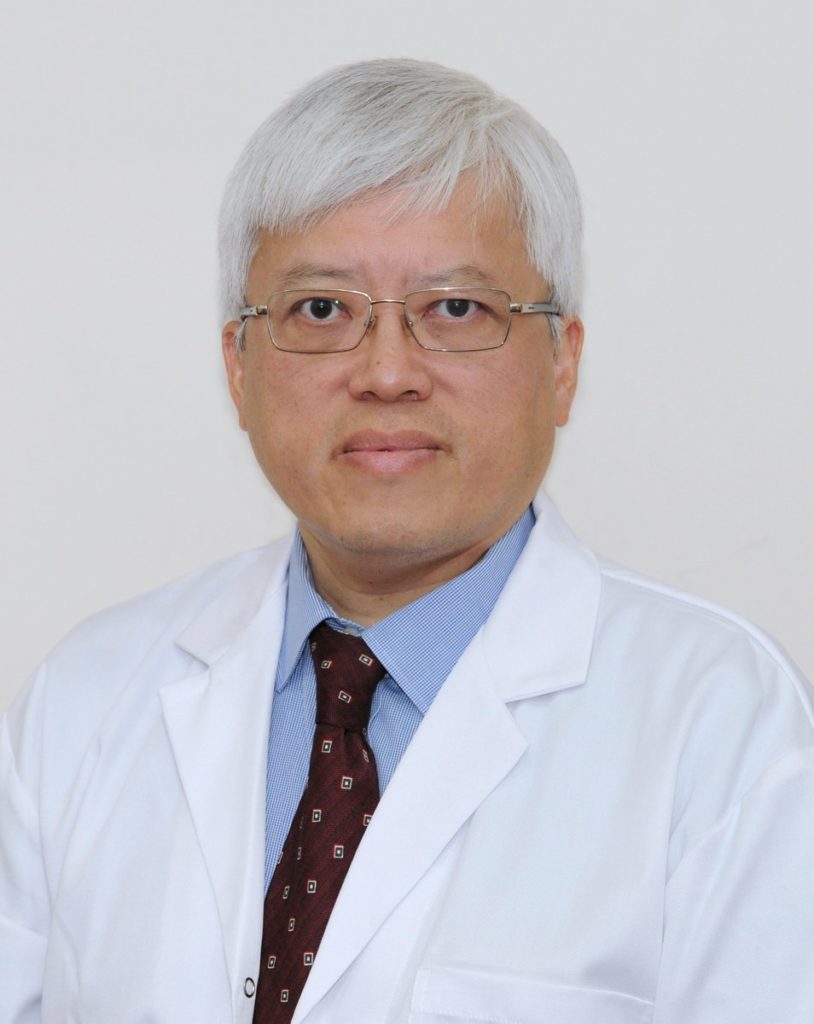 The eye is an extremely complex organ, with over two million working parts and is responsible for how we see and understand the world around us. Working on this complicated organ is not something to be taken lightly, and therefore it is best to select the best possible eye specialist doctor.
I am Dr Jonathan Chan, a highly experienced consultant ophthalmic surgeon and eye specialist, working in Edinburgh and across Scotland. I have a great interest and experience in cataract surgery and multifocal lens implantation, not only removing the cataract but also rectifying any previous short or longsighted problems. In addition, I have a specialised interest in paediatric ocular and neuro-ophthalmological conditions and surgery, including lazy eye, sticky eyes and squint surgery, to rarer infantile cataracts and retinopathy of prematurity. I have treated patients from across the U.K. and internationally for more than 20 years.
What is an Ophthalmic Surgeon?
An ophthalmic surgeon is otherwise known as an ophthalmologist and acts as both an eye doctor and an eye surgeon. An ophthalmologist works to both diagnose eye problems and to treat them. This level of speciality requires extensive training, including five years of medical school, two years as a qualified doctor and seven years of specialist ophthalmic training. After these twelve or thirteen years of training, an ophthalmologist is able to practice ophthalmic medicine and surgery fully. The majority of ophthalmologists also partake in scientific research to help further progress future medical treatment.
Referral to a consultant eye surgeon
Your GP or optician will refer you to a specialist for any condition that requires further investigation or treatment that cannot be carried out at a surgery. The ophthalmologist will discuss your symptoms, condition and any possible treatment options. If any further tests, treatment or medications are required, the specialist will discuss these with you.
Or alternatively, self referral via the Consultant Online Booking Portal system (COBPs) of my consultant web profile, of the Spire Shawfair Hospital website portal to book your appointment directly.
Case 1
Mr McD. is a farmer who came to see me because of his deteriorating eye sight and having difficulty with his driving and tractors his farm. He had very successful surgery with his cataract operation with multifocal lens implants and achieving 6/5 vision for distance and reading N4 unaided.
Case 2
Mrs W. has developed dense cataracts in both eyes and deprived her enjoyment form watching television and reading recently. She underwent very successful bilateral cataract surgery and multifocal lens implantation and now is totally glasses free for all her hobbies and daily activities again.
Case 3
Mr C. has a very complex and high risks of ophthalmic history including dense cataracts, glaucoma, Pseudoexfoliation syndrome and he is on systemic Tamsulosin medication for his bladder problem. He underwent very successful bilateral cataract surgery and pleased with the outcome of his operation.
NHS or private treatment?
The NHS now offers more choice of the specialist that you see, although not all hospitals treat every condition, and a hospital must meet NHS standards and cost parameters.
If you choose to see a specialist and pay privately, you can ask your GP or local optician for a letter of referral. You are still entitled to free NHS care if you choose to pay for additional private care.
Many people choose private surgery for convenience and to avoid long waiting times. With private surgery, you will receive a consultation very quickly and be able to book in any necessary procedures at a time that suits your schedule. Private hospitals and facilities often have more room, meaning that you'll typically have your own room and won't share facilities with other patients.
The main disadvantage of private surgery is the cost, making it prohibitive for some people. Also, there are some private surgery clinics that do not have emergency or intensive care units and therefore rely on local NHS hospitals if anything goes wrong.
If you are referred to me, I will discuss all the options for treatment with you.