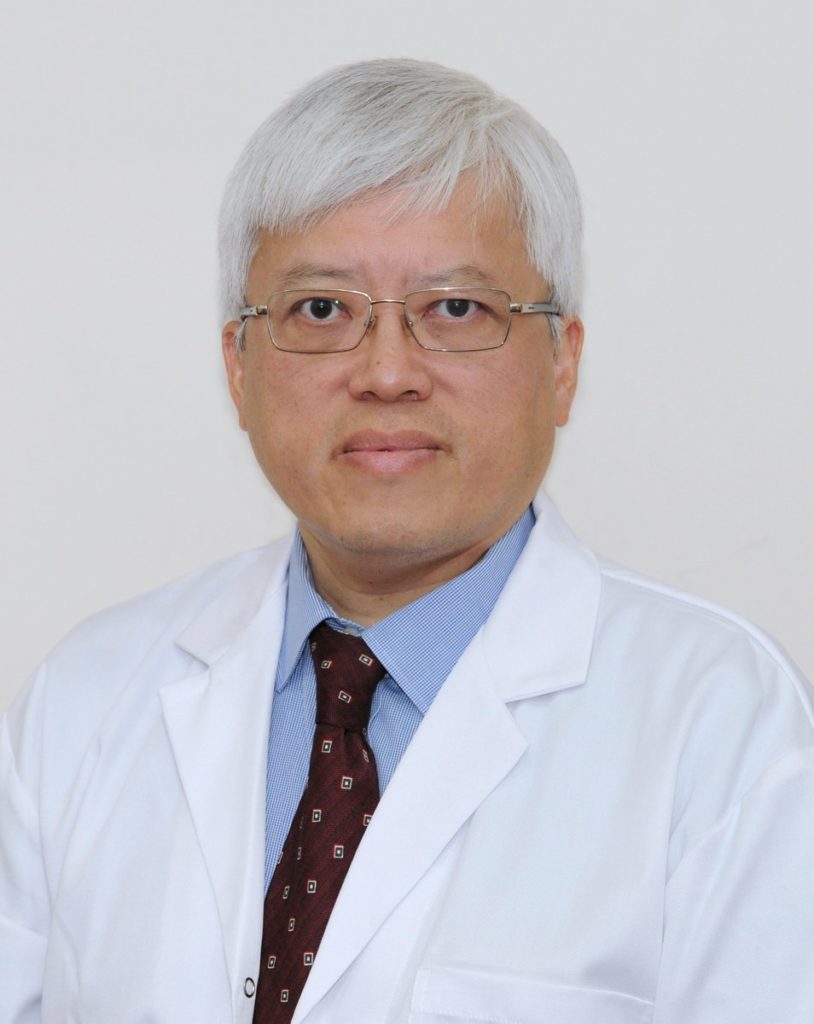 I have been a consultant ophthalmic surgeon for over 20 years and am currently working at the Princess Alexandra Eye Pavilion, Royal Hospital for Children and Young People and Royal Edinburgh Infirmary, Edinburgh, Scotland. I am also an Honorary Senior Lecturer of the University of Edinburgh.
Medical Training, Experience and Ongoing Development
I qualified from University College Dublin, Ireland in 1986 and completed a year demonstrating physiology to medical students at the Royal College of Surgeons in Ireland whilst achieving an Honours degree in physiology at the University College Dublin.
I began training in ophthalmology at the Mater Misericodiae Hospital in Dublin and the Addenbrooks Hospital in Cambridge as a Senior House Officer. From here, I moved to the Aberdeen Royal Infirmary for Registrar rotation and subsequently to the Royal Hallamshire Hospital, Sheffield for Senior Registrar rotation. I then spent a year-long Paediatric Ophthalmology and Strabismus fellowship at the well-known Jules Stein Eye Institute, University College of Los Angeles, USA for subspecialty training.
I obtained my CCST (Certification of Completion of Subspecialty Training) in December 1998 and Specialist Registration with the General Medical Council in January 1999.
Previously I have worked as a Consultant Ophthalmic Surgeon at the Royal Hallamshire Hospital and Sheffield Children's Hospital. In addition, I developed the Paediatric Ophthalmology and Strabismus Service for the South Yorkshire and Humber Region.
I am a Fellow of the Royal College of Surgeons of Edinburgh and Ireland and the Royal College of Ophthalmologists and member of the European Society of Cataract and Refractive Surgery, the Oxford Ophthalmological Congress, the British Isles of Paediatric Ophthalmology and Strabismus Association and the American Association for Pediatric Ophthalmology and Strabismus.
Until 2016, I was Regional Adviser and Continuous Professional Development Coordinator of the South Yorkshire and Humber Region for the Royal College of Ophthalmologists in London.
I am very active in training, teaching and research in ophthalmology and have published over 40 papers in peer reviewed international journals. I am also an Examiner of the Royal College of Ophthalmologists and an Honorary Senior Lecturer in Ophthalmology at the University of Edinburgh.
Specialities
I specialise in high volume day-case small incision cataract surgery and multifocal lens implantation in adults, plus surgery for children with ophthalmic problems.
I have performed over 6,000 adult cataract operations with a very low complication rate below that of the National Ophthalmic Database figures. I perform, on average, 30-40 squint operations per annum and also laser treatment on infants at the Royal Edinburgh Infirmary, covering the whole Lothian region.
If you would like a consultation to discuss your eye condition and to arrange a high quality assessment you can make an appointment direct with the hospitals shown below.
Appointments
PRIVATE
Spire Shawfair Park Hospital
10 Easter Shawfair
Edinburgh
EH22 1FE
Tel: 01316 545600 / 0131 341 5022 / 0131 341 4062
E-mail: tkjchan68@gmail.com
NHS
Princess Alexandra Eye Pavilion
Chalmers Street
Edinburgh
EH3 9HA
E-mail: tin.chan@nhslothian.scot.nhs.uk or tkjchan68@gmail.com